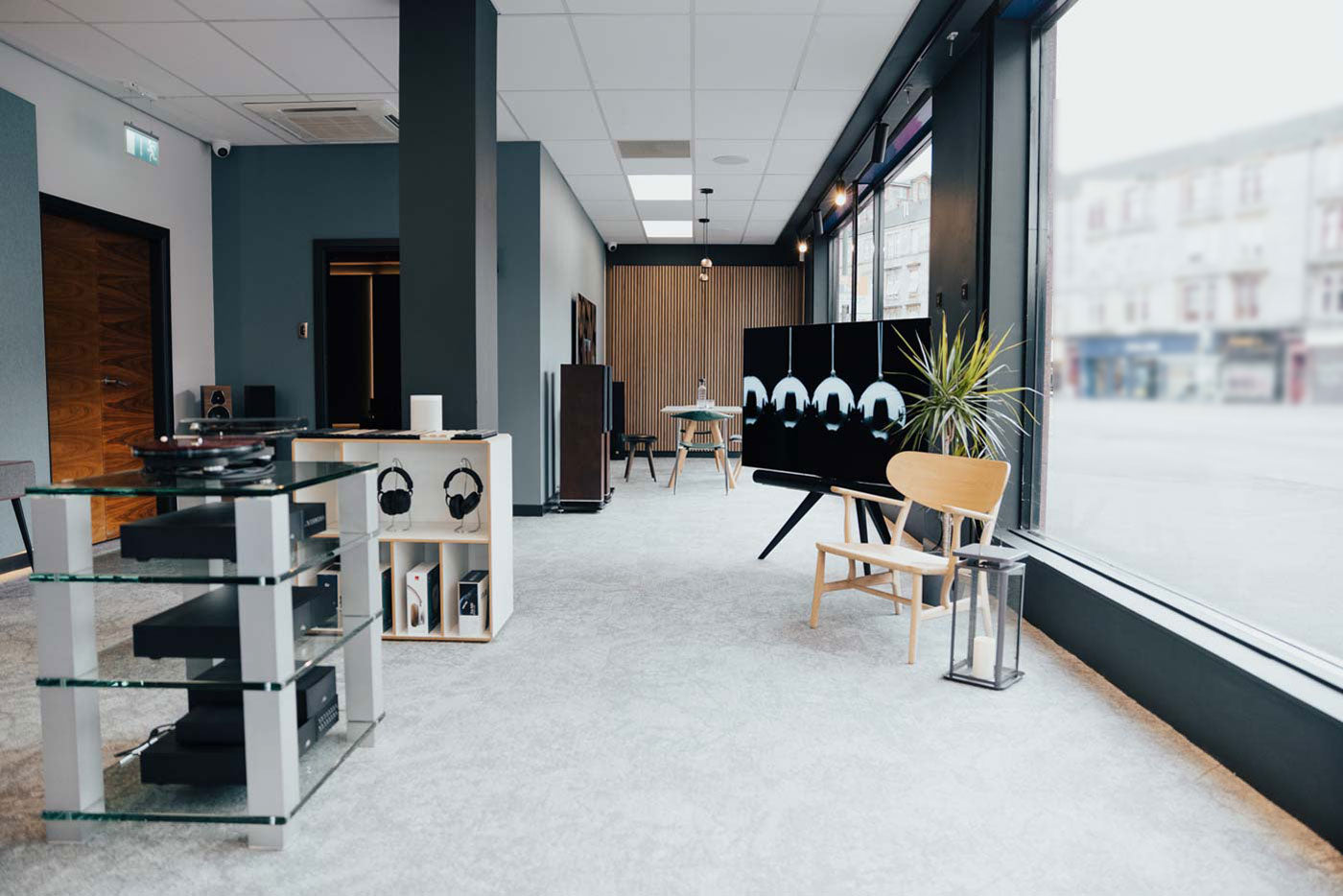 est 1973 - Online and in store.
Holburn Online is the place to find stock and offers from across our portfolio of stores.  Specialising in HiFi, AV and Home Cinema, our expertise are amongst the best in the country.  Browse our curated collections of the best in sound and vision and remember we are here to help if you need any advice.
Bring the movies home
Home Cinema
Known as home cinema specialists, our team can create dedicated cinema rooms or help you integrate a system into a multi functional space. Experience the wow factor of a cinema room at either our Glasgow or Aberdeen showroom.
Get In Touch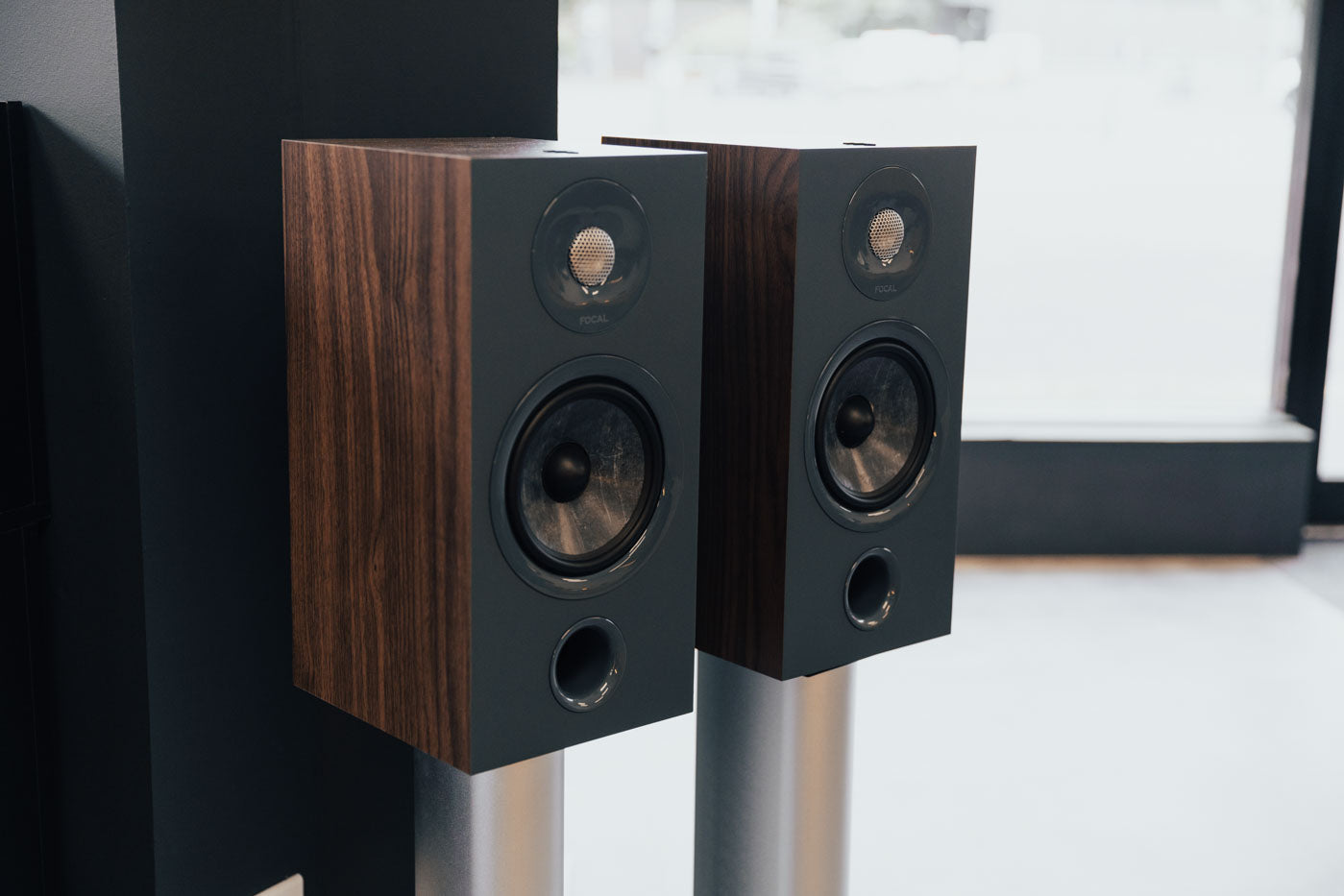 Awe inspiring audio
Hifi speakers
With years of experience and as the official retailer of many of the most high end audio brands, we have speakers of different shapes, sizes and sound profiles. Your perfect loudspeakers are waiting for you.
Rediscover the magic
Turntables
Fall in love wtih Vinyl all over again. Our range of modern turntables from brands such as Rega, Pro-Ject and many more will give your record collection a new lease of life.